Lessons From the Past, Guidance For the Future​
Simon Sebag Montefiore is a bestselling and prize-winning writer of history and fiction whose books are published in 48 languages. He is the author of international bestsellers about Stalin, Jerusalem, Catherine the Great as well als novels and childrens' books. All of his works are now being developed into films or TV drama series. His latest book is The World: A Family History, a thrilling, epic and original history of humanity seen through the lens of leading families.
At the ELP Conference Simon will take lessons from history. Based on a selection of historic leaders from his latest book he will determine which elements of their leadership did or did not work in their context, why this was the case, and what we can learn from that, resulting in guidance for the future.
See Simon speak about his new book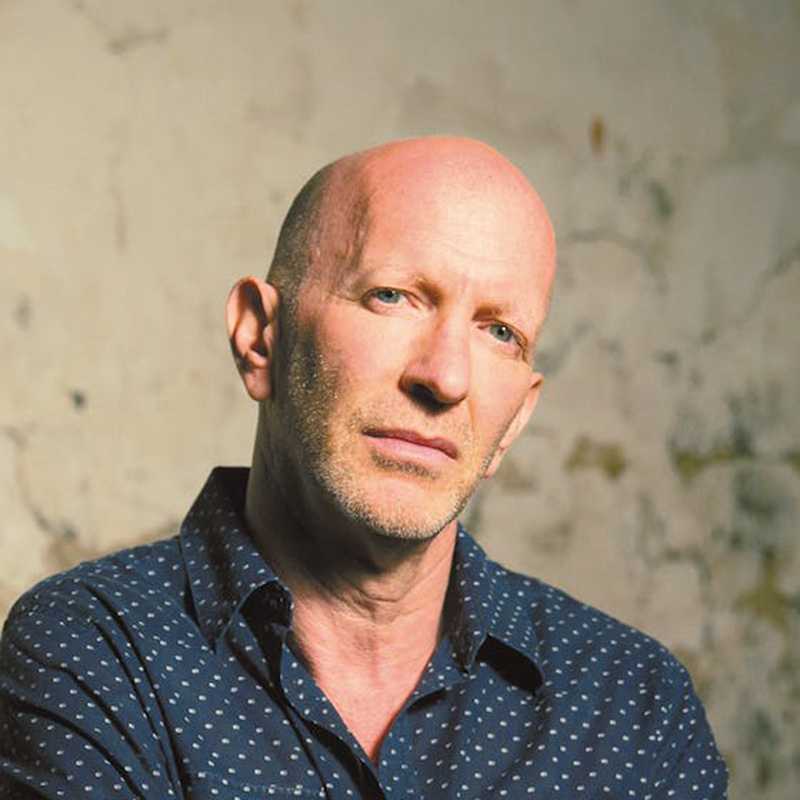 Laura Storm wants a world where people are treated equal. Where leaders dare lead with compassion for people and planet and understand that this is the foundation for flourishing businesses and societies. Laura is a Greenbiz 'Worldchanger' and a World Economic Forum Young Global Leader. She is co-author of the book Regenerative Leadership. The DNA of life-affirming 21st century organizations.
Three things she wants to see change in the next ten years:
"The way we run corporations. I want to see respect for people and the resources used in production and consumption.
Gender-balance. Please. I can't take one more all-male panel debate and conferences dominated by men in suits. Seriously?
Big egos getting in the way of progressive and positive change. Get over yourself. We don't have time for bullshit like that."
At the ELP Conference Laura will guide us into the future. Based on her concept of regenerative leadership, she will explain what current leaders need to change to build resilient organizations and flourishing societies.
See Laura speak about regenerative leadership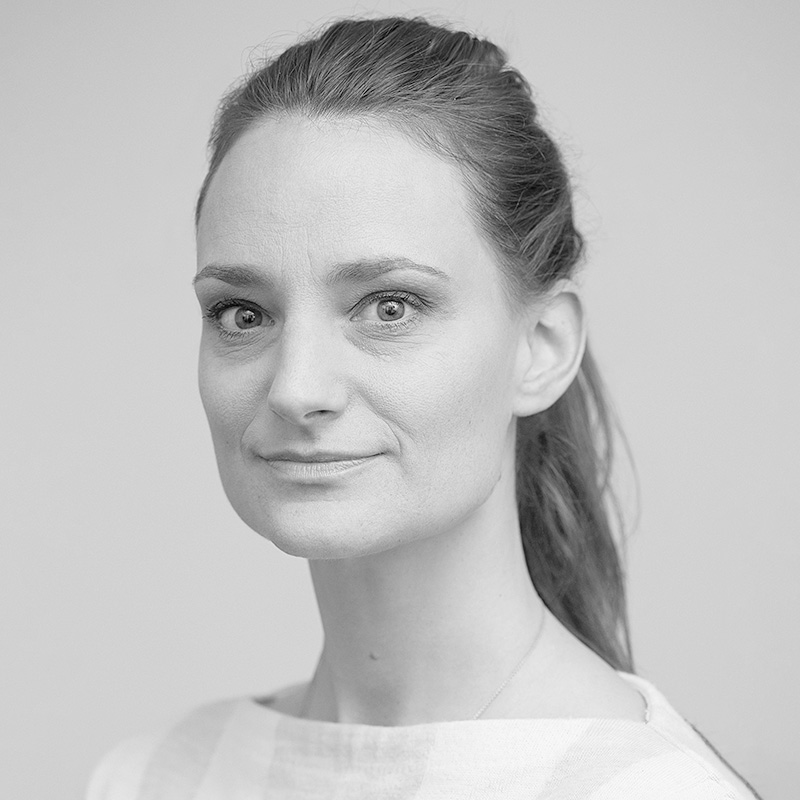 Founder European Leadership Platform , author, editor
Twan van de Kerkhof founded the European Leadership Platform in 2003. He is passionate about leadership, loves asking penetrating questions and is an experienced moderator and facilitator.Before founding ELP, Twan was a journalist for 15 years, working for the Dutch Press Agency, as an independent journalist and as editor-in-chief of the magazine Management Scope. Twan has written seven books, the latest being 'The YOU of Leadership' (2013). He is also the editor of the books that were published in the ELP Leadership Series. Twan is an avid cook and a wine enthusiast. He is living in Landsmeer, near Amsterdam, with his wife Alexandra.
At the ELP Conference Twan will be the main facilitator.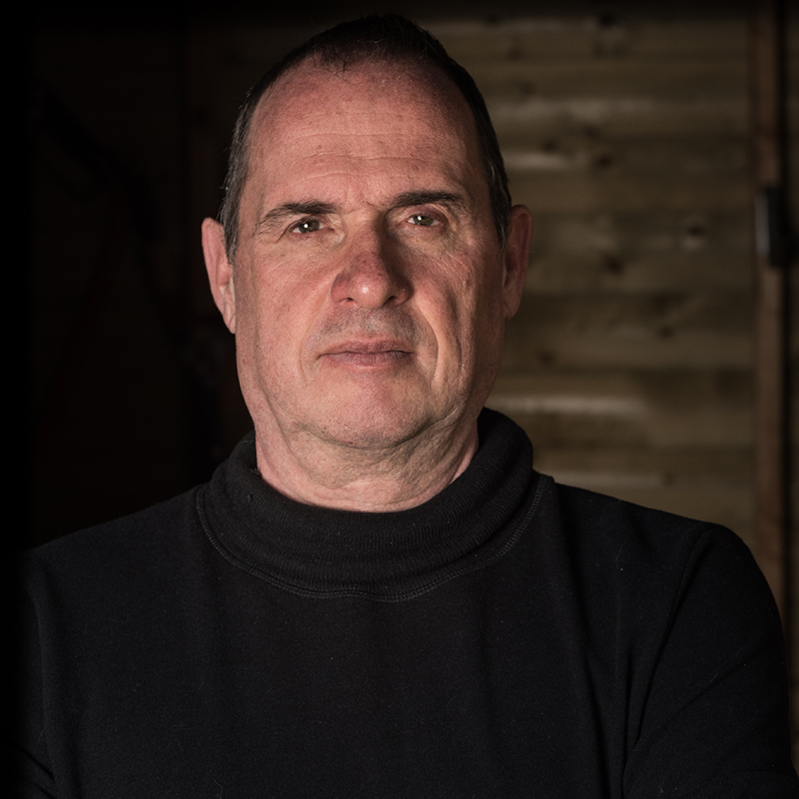 More speakers will be announced soon