ELP Annual Leadership Conference 2020
Leadership for a Better World
There will be three speakers at the ELP Conference. They will each adress a different level:
Societal level: Steven de Waal about leaders as citizens
Organizational level: Hein Schumacher about how his company contributes to a better world
Individual level: Merel van Vroonhoven about her personal impact on society
Each speaker will address the participants in a 15-minute keynote, after which the three of them will engage into a panel dialogue. 
See below for further explanation.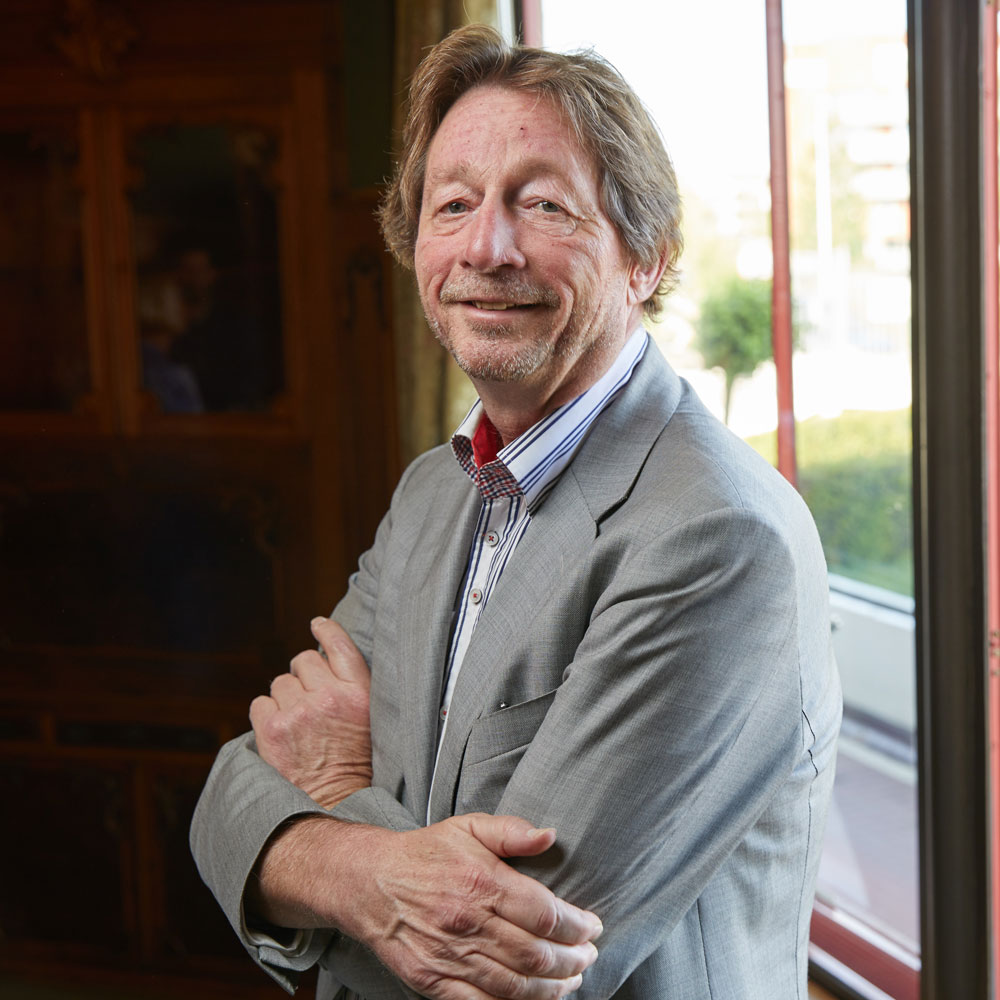 Chairman of the Public Space Foundation
Steven de Waal is an authority on civil leadership. He is the chairman of the Public Space Foundation, supporting disruptive citizenship, civil leadership and social entrepreneurship. Civil leaders, in his view, are private individuals who contribute to the common good and public value in a remarkable manner. His latest book Civil Leadership as the Future of Leadership. Harnessing the Disruptive Power of Citizens combines strategic analysis about how the digital technology that causes disruption in markets, also leads to a new and growing power of citizens, with a disruptive impact on politics and public services. This makes a new brand of leadership necessary: civil leadership, a leadership of 'one of us, citizens', a value-based and society and communities orientation more than standard management approaches in public and private sectors.


Steven is the chairman of Theatre Utrecht, a member at the Utrecht Development Board and is a lecturer at several institutes. He was a partner in Strategy and Management Group Boer & Croon for nineteen years and served as board member and board chair for a number of these years. He also served in the leadership of the Dutch labor party PvdA.
Hein Schumacher has been the CEO of FrieslandCampina since 2018. Prior to that he was the CFO of the company for four years. Hein Schumacher started his career at Unilever, worked for Ahold and for the major part of his career for HJ Heinz. FrieslandCampina is one of the largest dairy companies in the world with a history of nearly 140 years. Its legal form is a cooperation; it has €11,3 bln in revenues and employs nearly 24,000 people. The purpose of FrieslandCampina is nourishing by nature. The company strives to provide better nutrition for the world and good living for their farmers.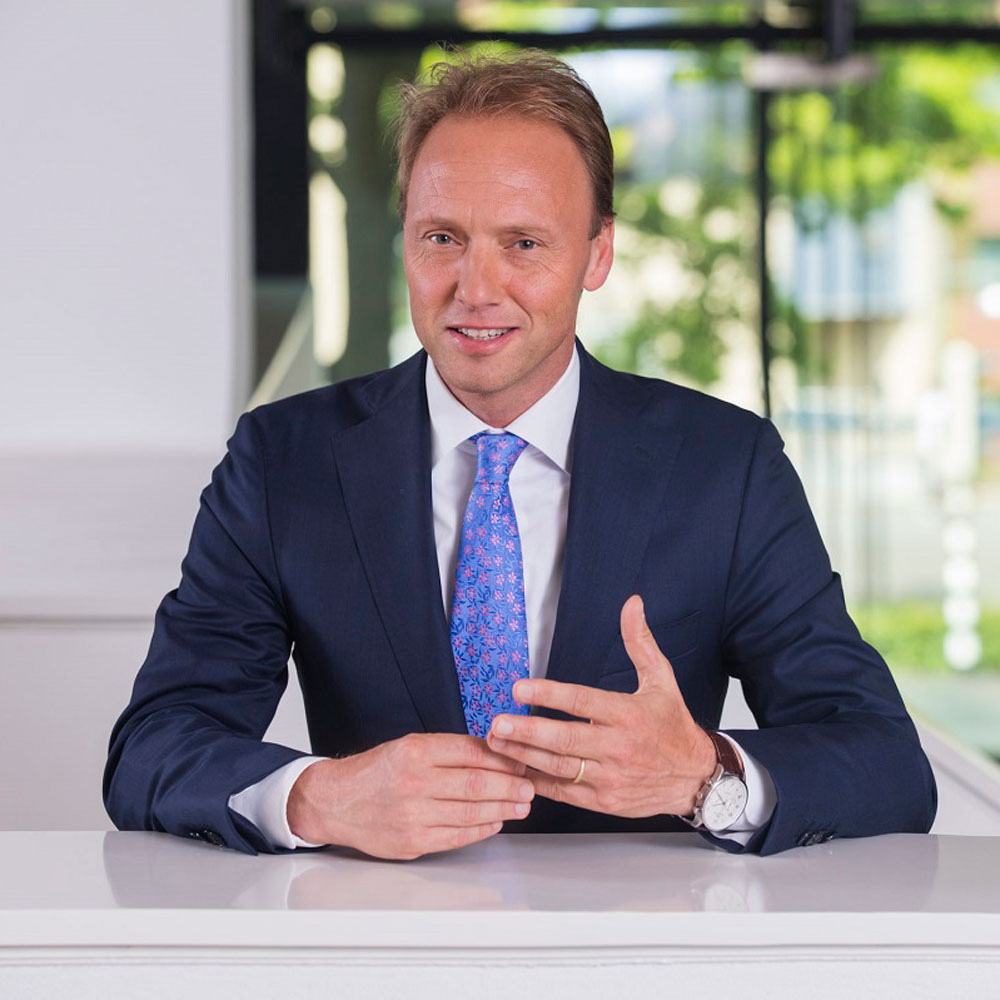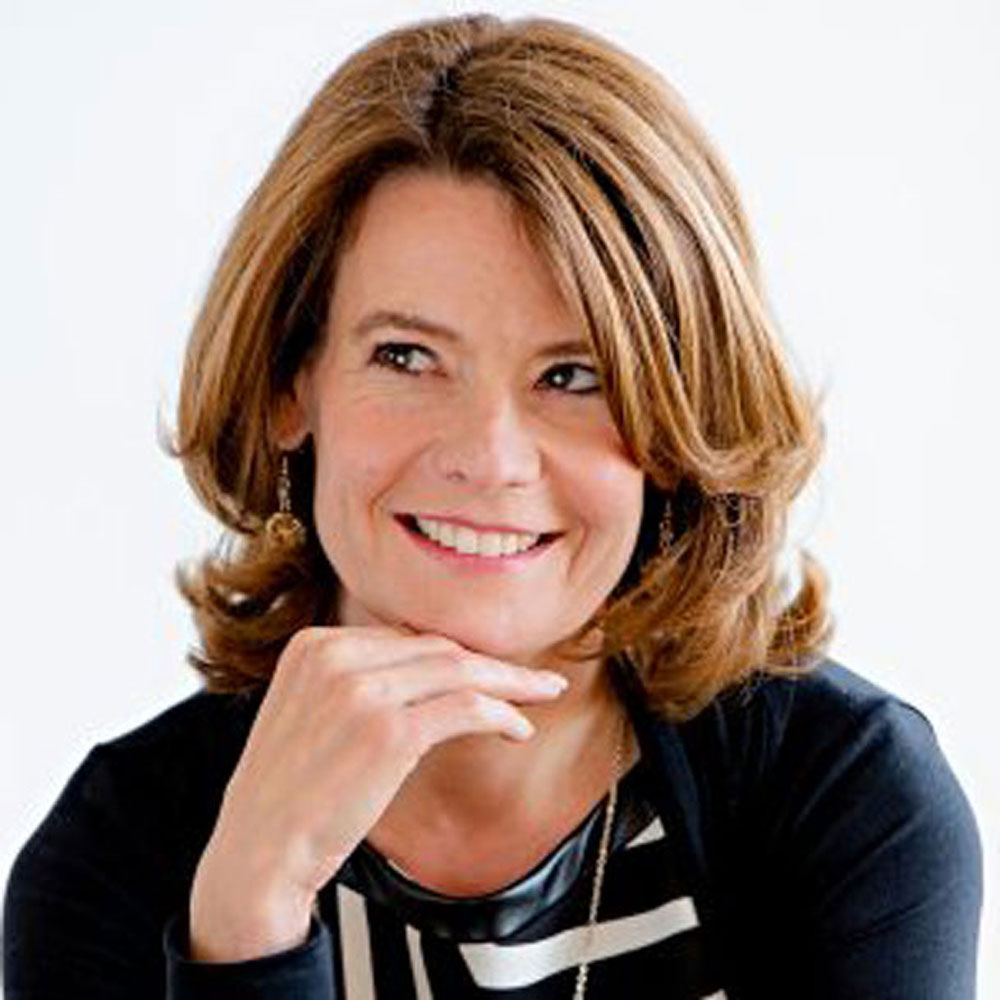 Teacher in special education
Merel van Vroonhoven has abandoned a succesful corporate career to become a teacher in special education. She was the Chair of the Dutch Authority Financial Markets (AFM) from 2014 until 2019. She explained her choice to step down by saying: "After twenty years of working at board level, the last ten years of which have been in the public sector, I am now looking to make a more direct contribution. Closer to the people that are in the most need." Apart from training as a primary school teacher, Merel van Vroonhoven currently is amongst others a supervisory board member at Havenbedrijf Rotterdam and she contributes a series of articles about her transfer to the Dutch daily De Volkskrant. Prior to joining AFM she was a board member at NS Group (Dutch Railways), at ING Investment Management Europe and at insurance company Nationale-Nederlanden.