Leadership for a Better World
An Online Community from October 2020 until June 2021
Each of the eight online sessions will have a speaker who will introduce the topic. The speakers will adress three different levels:
Societal level, e.g. Steven de Waal about leaders as citizens
Organizational level, e.g. Hein Schumacher about how his company contributes to a better world
Individual level, e.g. Merel van Vroonhoven about her personal impact on society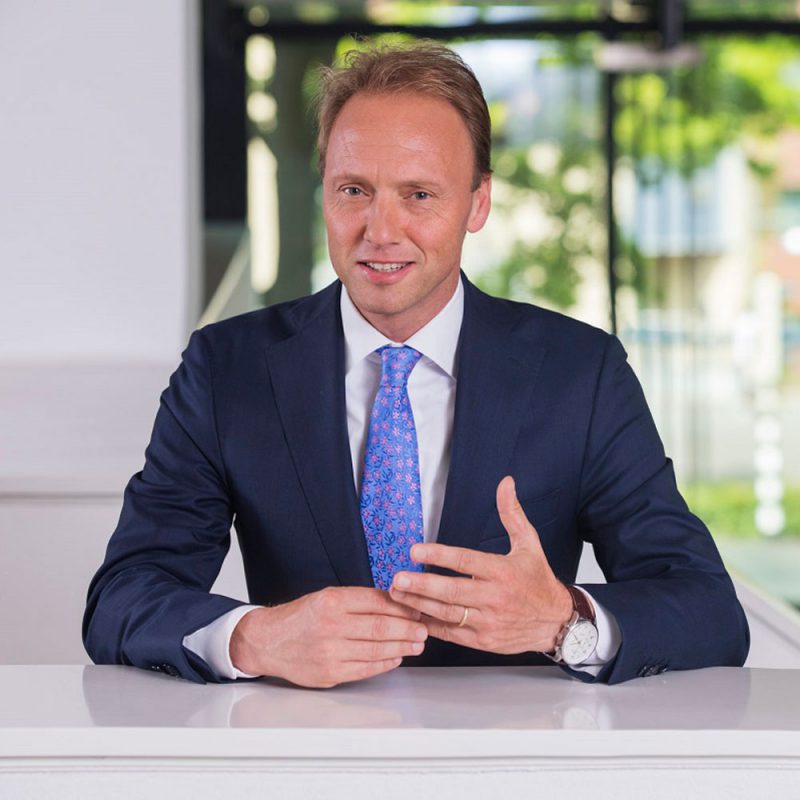 Hein Schumacher has been the CEO of FrieslandCampina since 2018. Prior to that he was the CFO of the company for four years. Hein Schumacher started his career at Unilever, worked for Ahold and for the major part of his career for HJ Heinz. FrieslandCampina is one of the largest dairy companies in the world with a history of nearly 140 years. Its legal form is a cooperation; it has €11,3 bln in revenues and employs nearly 24,000 people. The purpose of FrieslandCampina is nourishing by nature. The company strives to provide better nutrition for the world and good living for their farmers.
Jean-François Manzoni is the President of IMD, where he also serves as the Nestlé Professor. IMD is an internationally acclaimed business school, based in Lausanne, Switzerland. His research, teaching, and consulting activities are focused on leadership, the development of high-performance organizations and corporate governance.
At the organizational level, Professor Manzoni studies the content of change, the management of the change process and the role of leaders therein. At the individual level, Professor Manzoni studies how leaders can create a high-performance work environment and what they can do to modify their leadership style in that direction. This stream of research has led to several articles and a book entitled The Set-Up to Fail Syndrome: How good managers cause great people to fail (with Jean-Louis Barsoux). On the corporate governance side, Professor Manzoni focuses on interpersonal dynamics within the Boardroom and between management and the Board.
The recipient of several awards for excellence in teaching, Professor Manzoni is a frequent keynote speaker. He also performed consulting, top management team support and leadership development work for several international organizations, which has led him to work in more than thirty countries over the years. He currently serves on several International Advisory Panels, including Digital Switzerland, Singapore's Public Service Division and the Russian Presidential Academy of National Economy and Public Administration (RANEPA).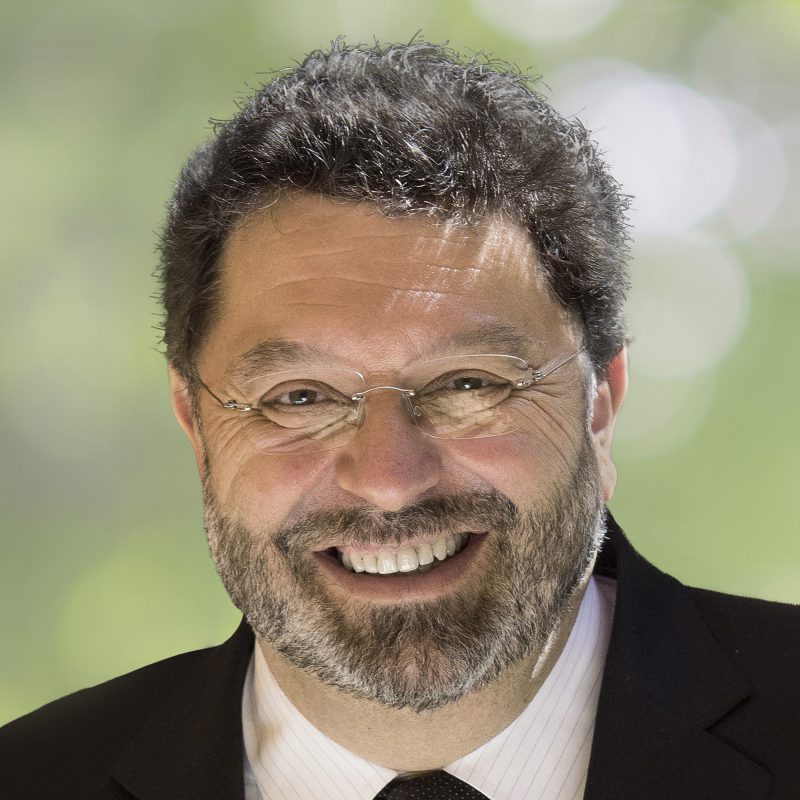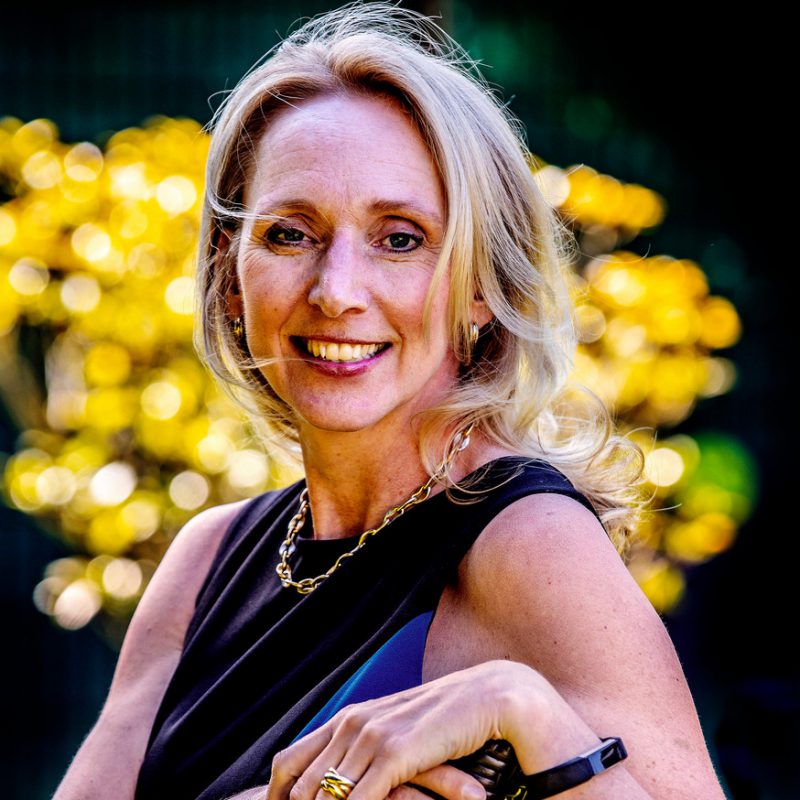 President Foods & Refreshment at Unilever
Hanneke Faber is President Foods & Refreshment at Unilever. In this role she is responsible for Unilever's ice cream, tea and Foods categories globally, including Unilever Food Solutions. She is also a member of the Unilever Executive.
Hanneke joined Unilever in January 2018 as President of Europe and member of the Unilever Executive. In this role, she delivered strong results and accelerated the digitization of their European business. Hanneke spent most of her career in the FMCG and retail industry. Prior to joining Unilever, she worked at Royal Ahold Delhaize as Chief E-commerce and Innovation Officer, and member of the Executive Committee playing a key role in accelerating the company's e-commerce business. Hanneke started her career at Procter & Gamble where she became Vice President and global leader of three of P&G's top brands with a presence in over 180 countries. Hanneke holds a Bachelor of Journalism and Master of Business Administration from the University of Houston in the US. Since 2016 she serves as a member of Bayer AG's Supervisory Board. She is also a member of the Advisory Board of Leading Executives Advancing Diversity (LEAD).
Hanneke speaks Dutch, English, French, German and Greek. She has lived and worked in the US, Greece, Switzerland and the Netherlands. She is married and has three children.
Jeroo Billimoria is a social entrepreneur. She founded several international NGOs, is a speaker and an advocate of economic empowerment for children. Her latest initiative is the One Family Foundation, a small private foundation, which incubates social innovations and applies the systems change methodology to help organizations scale. In collaboration with a large group of social entrepreneurs, she is one of the founding members of the Catalyst 2030 movement which aims at accelerating the UN's Sustainable Development Goals by 2030 and working toward changing systems at all levels.
Jeroo was born in Bombay, India and is currently living in the Netherlands. She has been appointed as an Officer of the Order of Orange-Nassau in recognition of her work.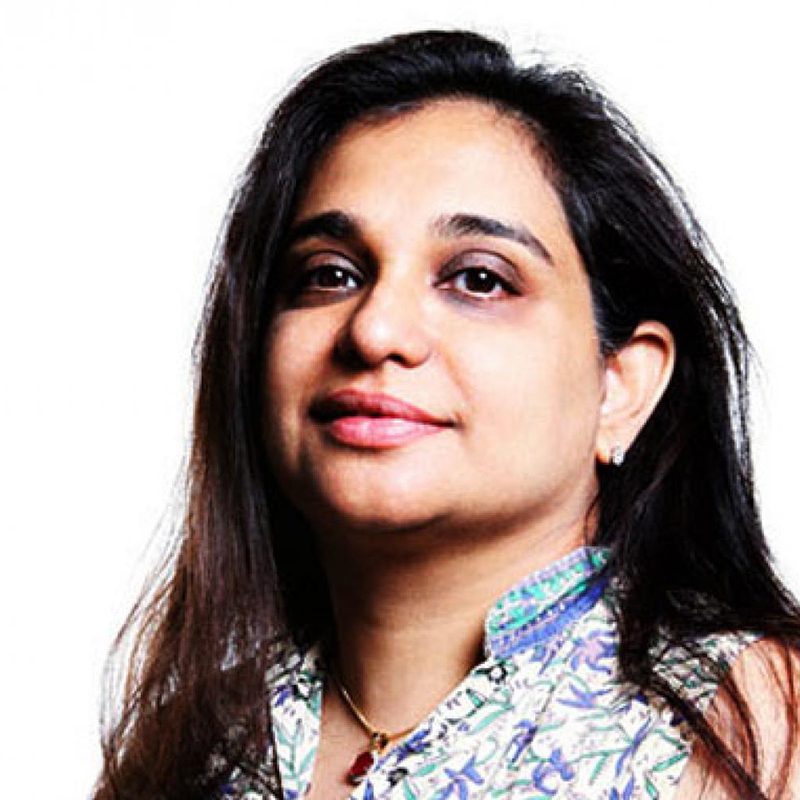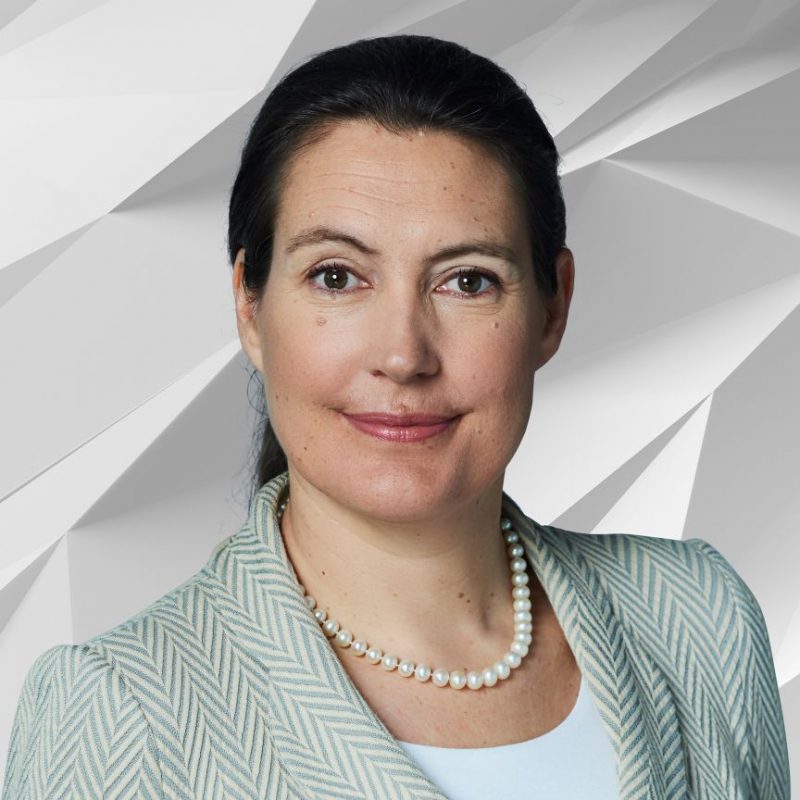 Co-Chief Executive Officer & Chief Financial Officer and Member of the Managing Board of Royal DSM
Geraldine Matchett is Co-Chief Executive Officer & Chief Financial Officer and Member of the Managing Board of Royal DSM. She was appointed as Co-CEO on 15 February 2020. Geraldine joined DSM's Managing Board in August 2014 and became CFO on 1 December 2014.
Before joining DSM, Geraldine worked with the SGS Group where she held various positions including Corporate Finance Manager and Group Financial Controller, before being appointed Global Chief Financial Officer in March 2010. In this role, she was once voted CFO of the year in Switzerland for large companies. Before joining SGS she worked for Deloitte in Switzerland and for KPMG in the UK, obtaining her Chartered Accountant qualification while working in London.

Geraldine holds a bachelor's degree in Physical & Human Geography from Reading University (UK) and a master's degree in Sustainable Development from Cambridge University. She also is a Non-Executive Director of ABB, Co-Chair of HRH the Prince of Wales' A4S (Accounting for Sustainability) CFO Leadership Network Europe and Board member of Catalyst Europe.
Chairman of the Public Space Foundation
Steven de Waal is an authority on civil leadership. He is the chairman of the Public Space Foundation, supporting disruptive citizenship, civil leadership and social entrepreneurship. Civil leaders, in his view, are private individuals who contribute to the common good and public value in a remarkable manner. His latest book Civil Leadership as the Future of Leadership. Harnessing the Disruptive Power of Citizens combines strategic analysis about how the digital technology that causes disruption in markets, also leads to a new and growing power of citizens, with a disruptive impact on politics and public services. This makes a new brand of leadership necessary: civil leadership, a leadership of 'one of us, citizens', a value-based and society and communities orientation more than standard management approaches in public and private sectors.
Steven is the chairman of Theatre Utrecht, a member at the Utrecht Development Board and is a lecturer at several institutes. He was a partner in Strategy and Management Group Boer & Croon for nineteen years and served as board member and board chair for a number of these years. He also served in the leadership of the Dutch labor party PvdA.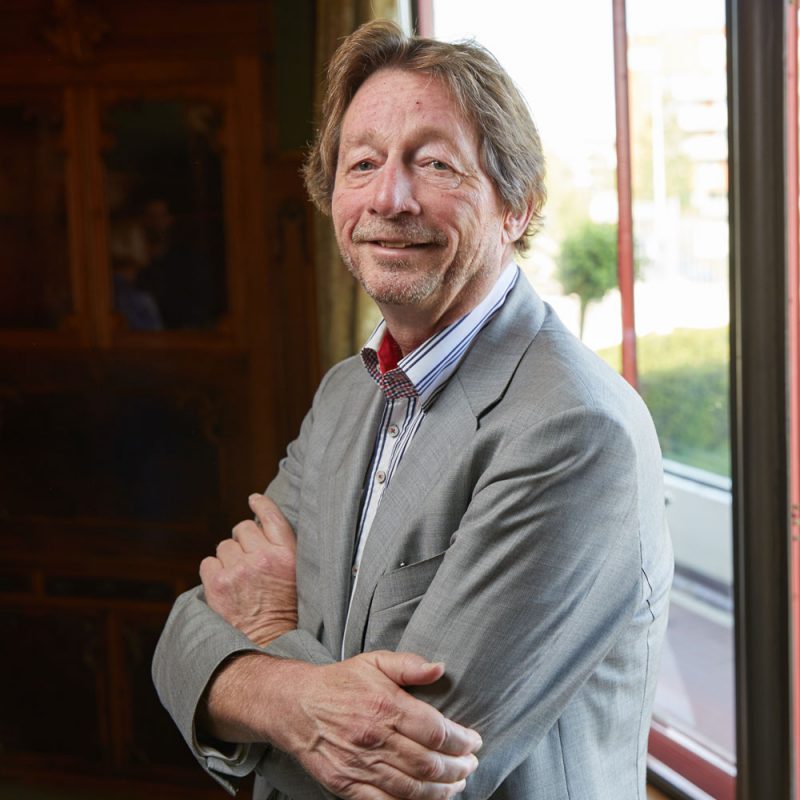 Teacher in special education
Merel van Vroonhoven has abandoned a succesful corporate career to become a teacher in special education. She was the Chair of the Dutch Authority Financial Markets (AFM) from 2014 until 2019. She explained her choice to step down by saying: "After twenty years of working at board level, the last ten years of which have been in the public sector, I am now looking to make a more direct contribution. Closer to the people that are in the most need." Apart from training as a primary school teacher, Merel van Vroonhoven currently is amongst others a supervisory board member at Stichting Lezen, Het Kunstmuseum, et al. and she contributes a series of articles about her transfer to the Dutch daily De Volkskrant. Prior to joining AFM she was a board member at NS Group (Dutch Railways), at ING Investment Management Europe and at insurance company Nationale-Nederlanden.
Professor Sustainability and Social Change at Utrecht University
Herman Wijffels is Professor Sustainability and Social Change at Utrecht University. He had a variety of jobs during his career, including CEO of Rabobank, administrator at the World Bank and Chairman of the Dutch Social-Economic Council. He is also known as the best prime-minister that the Netherlands never had. Wijffels states that ecological, societal and spiritual changes are happening simultaneously in our lifetime.